Sample Processing
In the sample processing order, please describe following information.
Desirable processing shape (with drawings if possible.)
Processing conditions (strength, integrity, appearance, heat influence, processing time, etc.)
Name of the material.
Points of interest and target.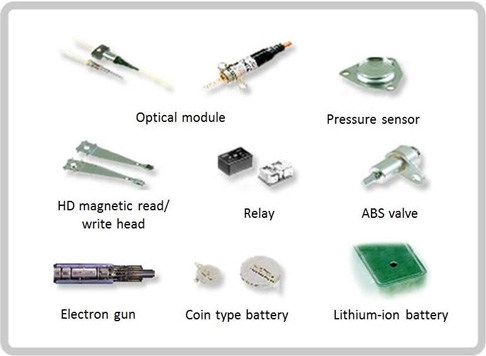 Inquiry for sample processing test.
We would provide our latest laser solution as a frontier of solid states laser business.
-->Click here