LASER TRIMMER

High accuracy / high speed Laser trimming
Laser Trimmer SL43X Series
Two types of trimmers are available. The one is "Function trimmer" that performs trimming while the electronic circuit is operating, Another one is "Chip resistor trimmer" exclusively for chip resistors.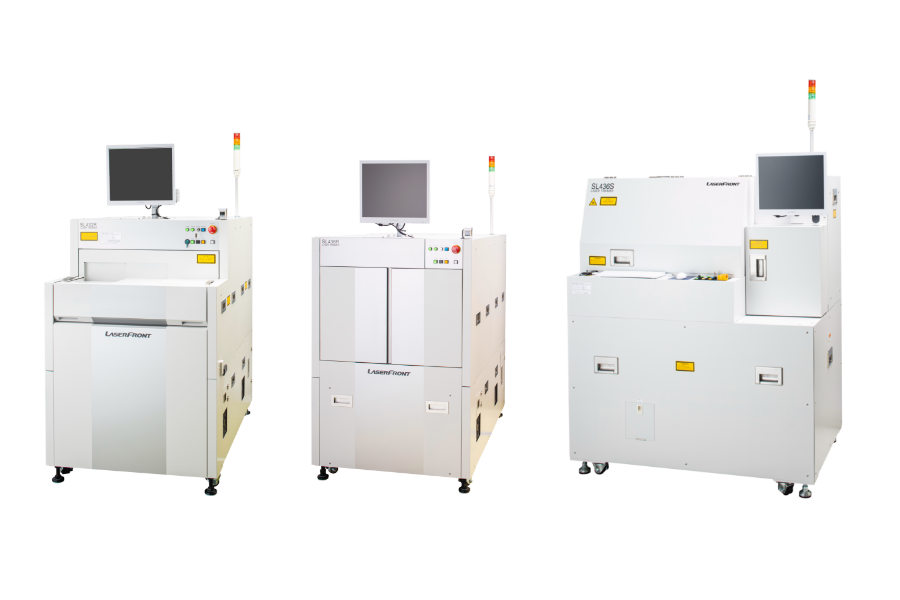 FEATURE
High accuracy / high speed Laser trimming
Supporting trimming for Ultra low resistance and Ultra high resistance. *In case of equipping option board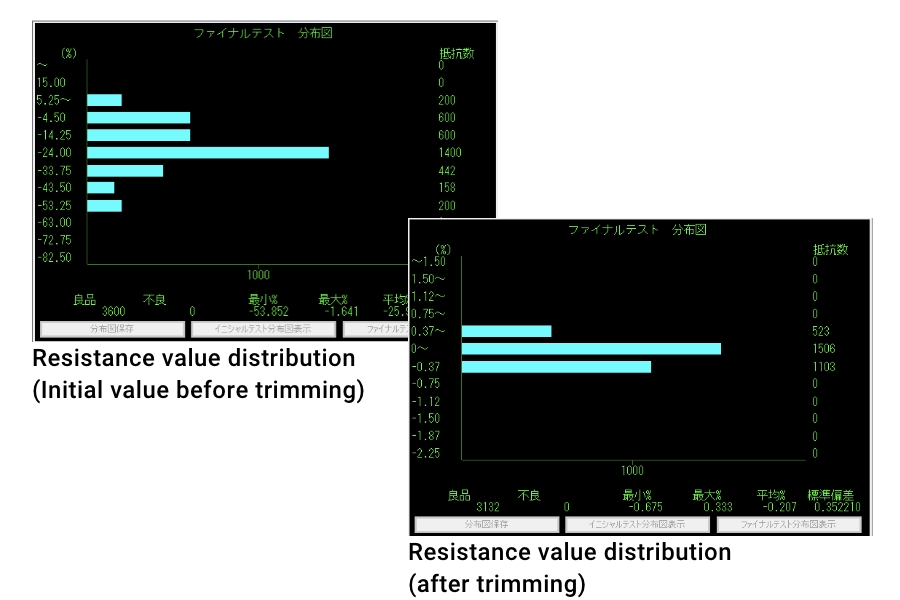 Resistance value distribution (Initial value before trimming)
Possible to respond to customer requests by customizing based on our abundant experience.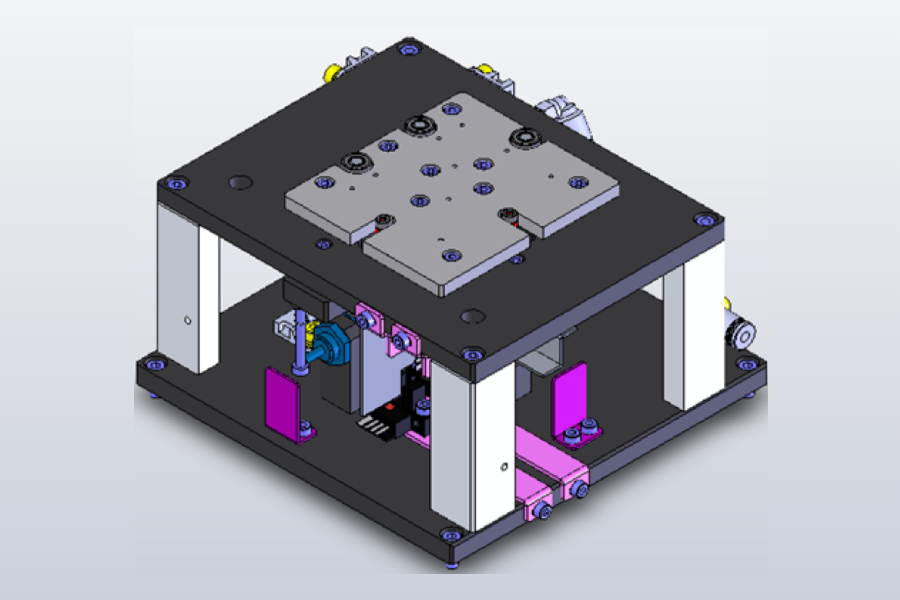 Equipped with our in-house laser
Line up for high-quality solid-state laser (1064 nm, 532 nm). And added Laser trimmer equipping oscillator SL186C which has high power YAG laser (double compared with other model) also into line up. Also Fiber laser type is available.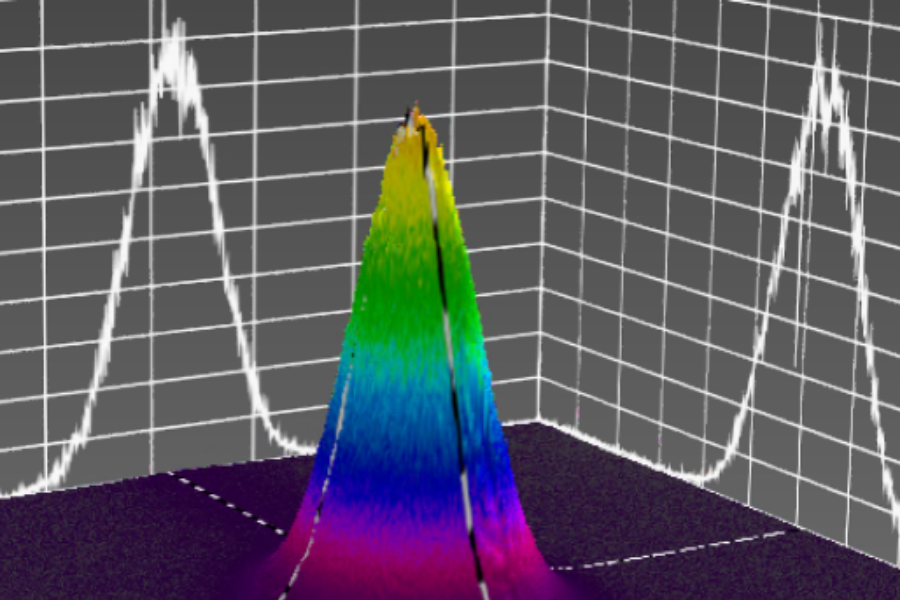 About Automation
Please feel free to contact us if you need this laser unit for your experimental development or also automated equipment including transportation/supplying process of substrates.