SERVICE & SUPPORT

Service Bases
All Laserfront products are supported by strong service team in order to ensure specified performance. Our service team (below) or your local sales contact are ready to accept your service requirement for equipment transfer, adjustment, maintenance, repair and spare parts.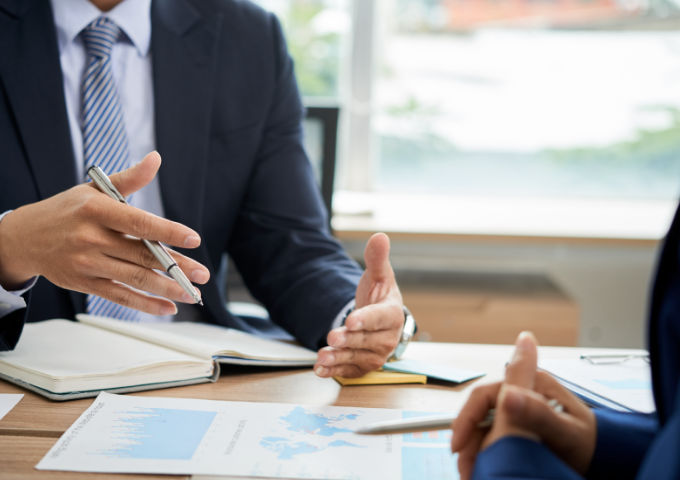 Service Center
Address:TOWA LASERFRONT CORPORATION. 1120 Shimokuzawa, Chuo-ku, Sagamihara City, Kanagawa 252-5298, Japan
TEL:+81-42-700-3400
FAX:+81-42-700-3401
Safety of Laser
For safety, make sure to read the instruction attached onto the product. All Laserfront laser products follow IEC60825-1(JIS C 6082:2014) safety standard. The IEC safety class is indicated on each devices. We also recommend all users to review and follow safety procedures mentioned in IEC60825-1(JIS C 6082:2014).
Laserfront will arrange a safety training seminar if necessary.

Export and Location
Some of products require permission by the Japanese government for export. Please contact below for any questions.
TOWA LASERFRONT CORPORATION
Customer Support Depertment
TEL : +81-42-700-3400
Discontinued Product Information