LASER FINE PROCESSING MACHINE

Realizing high-quality processing with less heat effects
Laser Fine Processing Machine SL527A / B Series
Providing general-purpose processing solutions for high-mix low-volume production and prototype production.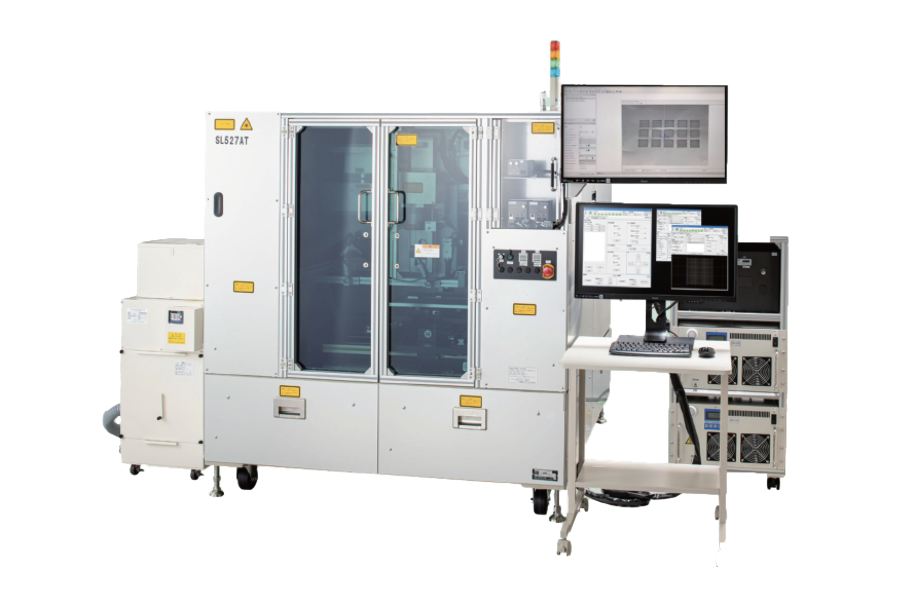 FEATURE
Various choice of light sources and optical systems
Possible to select laser beam source and optical unit upon allocation, target material & etc.
SL527 Series
Pulse Width
Picosecond
Nanosecond
Wavelength
532 nm
○
○
355 nm
○
○
Realizing excellent operability
Excellent operability due to its extensive functions such as processing data editing, processing quality adjustment settings, and observation functions. Layer processing is available by parameter setting with excellent operability by GUI (T-LASE * in-house developed) Layer processing by Z-axis operation.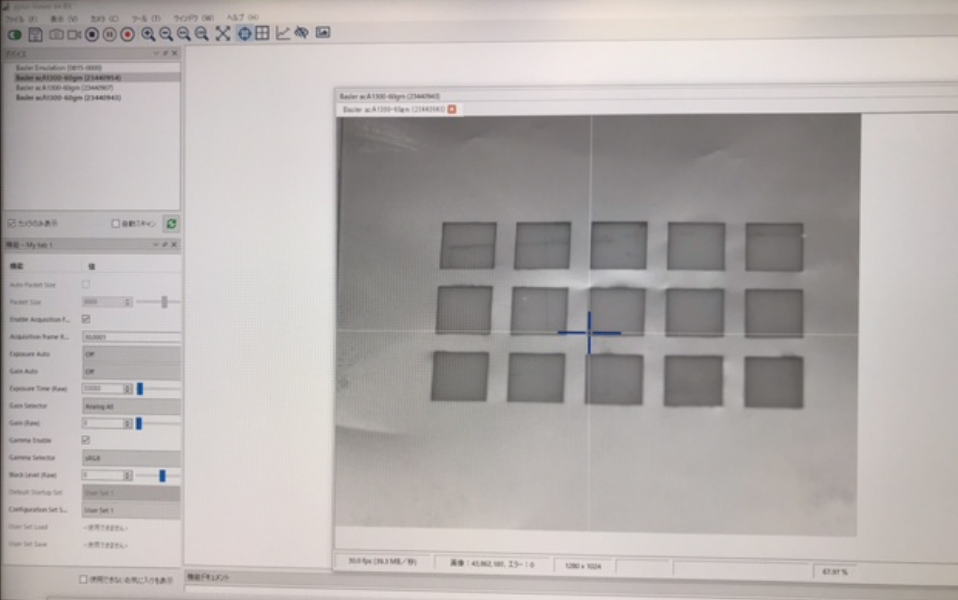 Individual support is also available.
Possible to consultation for auxiliary peripheral function and customized optical units. Realizing simultaneous multi-point processing by using a diffractive optical element (DOE) with laser beam is split into multiple parts.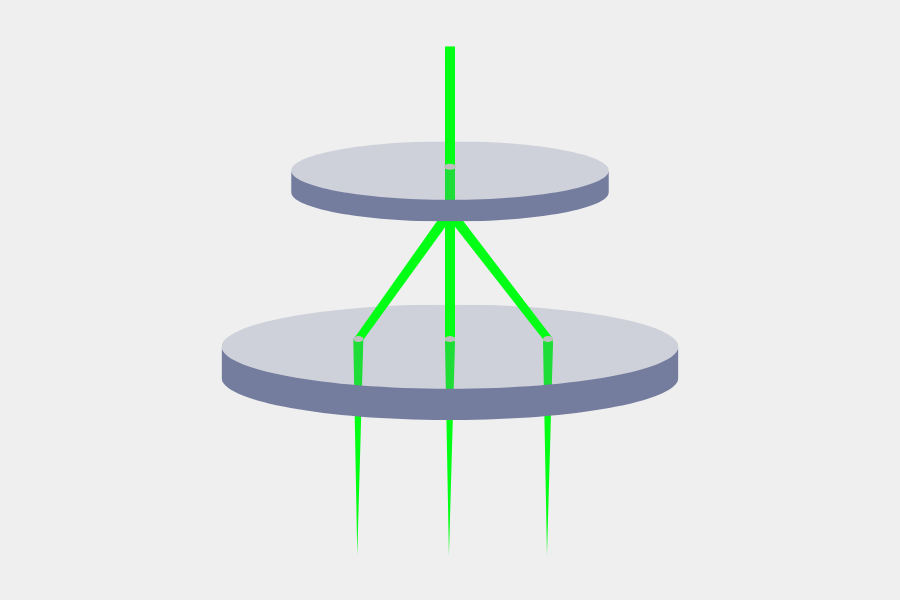 APPLICATION
Cu sheet lattice cutting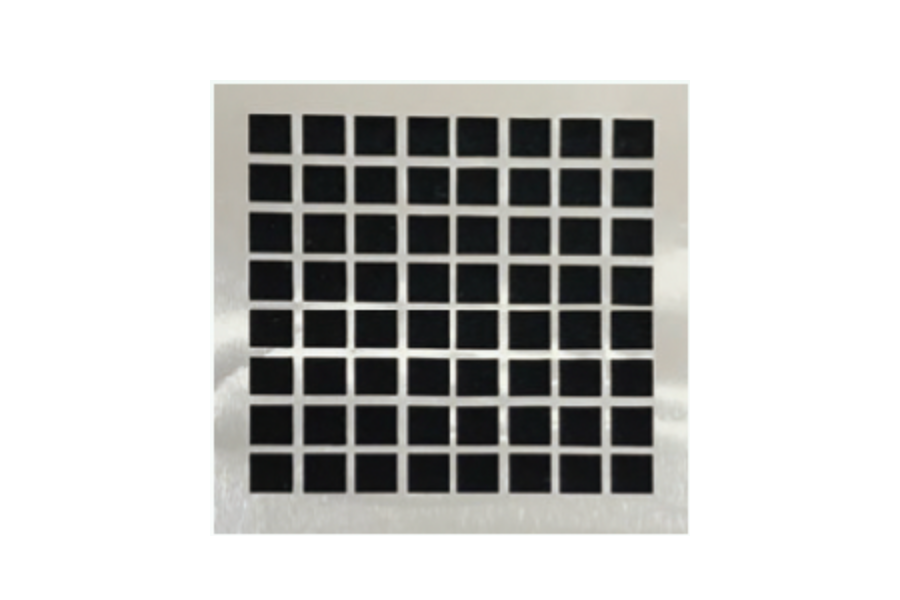 Aluminum sheet lattice cutting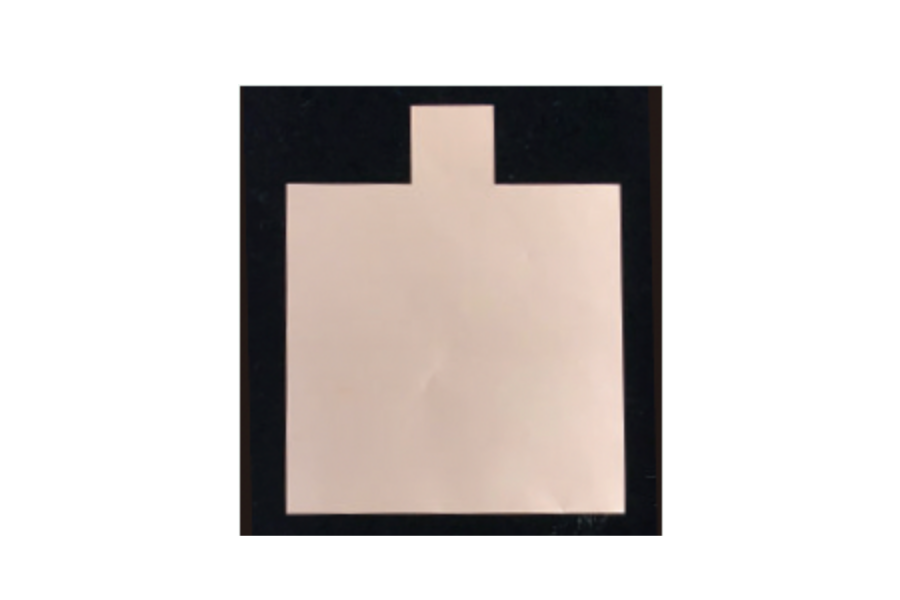 Battery cu tab cutting (Image)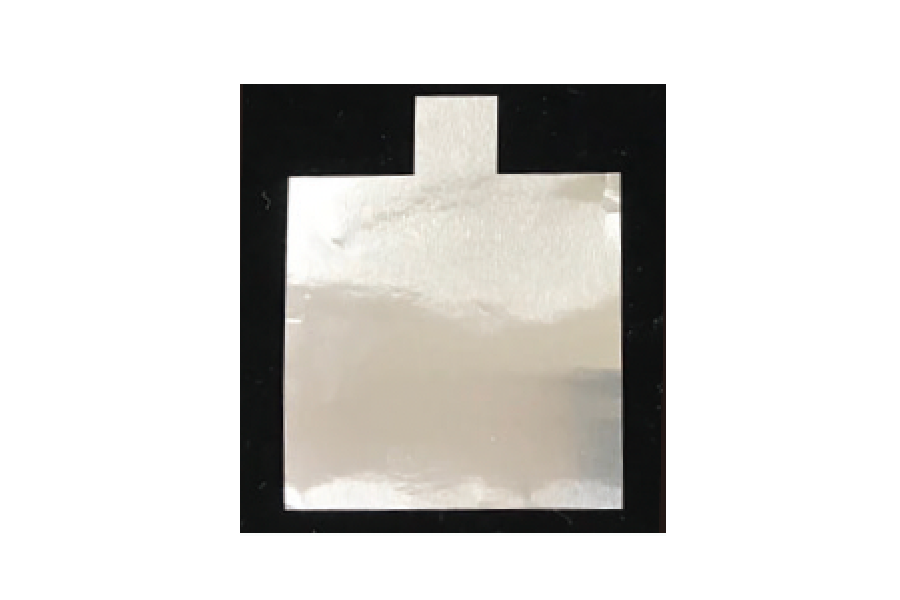 Battery aluminum tab cutting (Image)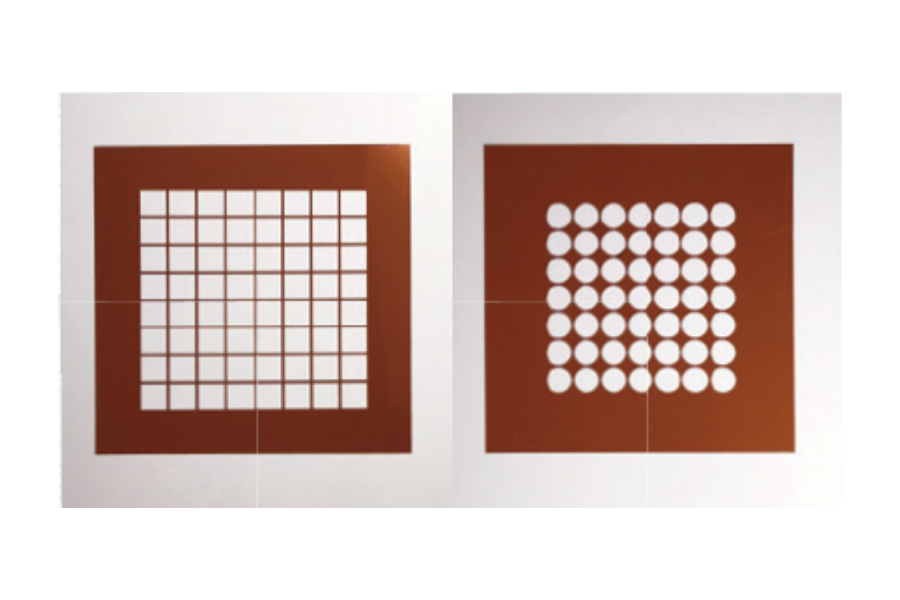 Polyimide cutting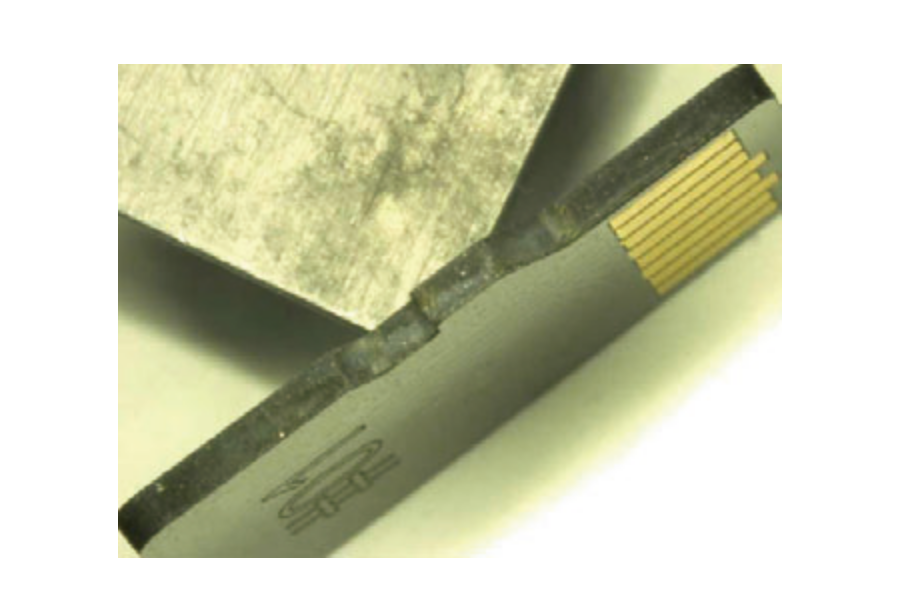 Epoxy resin cutting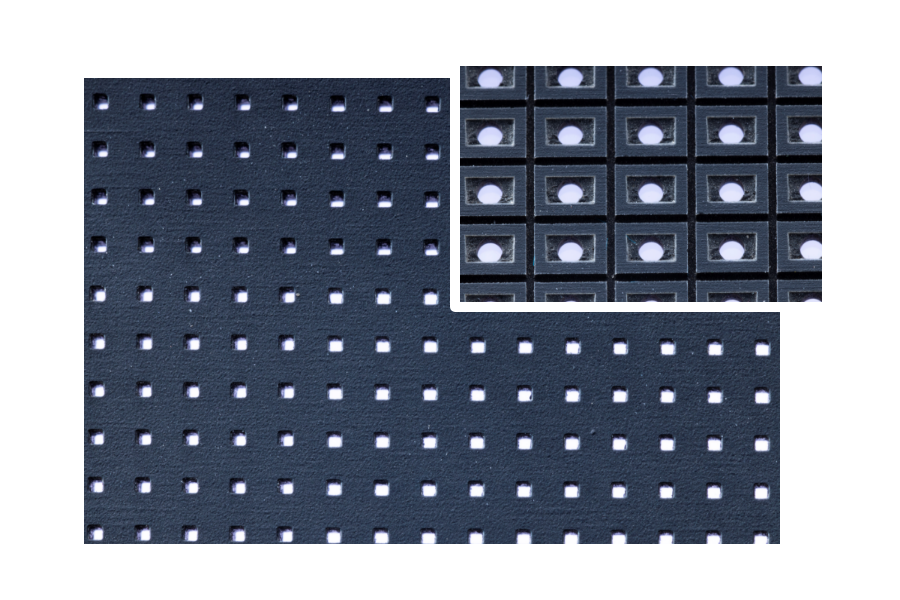 Processing of suction rubber pads
MAIN SPECIFICATION
Model
SL527AS
SL527AT
SL527BS
SL527BT
Laser type
Picosecond
Picosecond
Nanosecond
Nanosecond
Wavelength
532 nm
355 nm
532 nm
355 nm
Pulse Width
<15 ps
<25 ns
VIDEO
Polyimide cutting and drilling
About Automation
Please feel free to contact us if you need this laser unit for your experimental development or also automated equipment including transportation/supplying process of substrates.