LD PUMPED Nd:YAG LASER OSCILLATOR

Compact, High Efficiency, High Stability
LD PUMPED Nd:YAG LASER SL18X Series
Compact, highly efficient, highly stable solid-state laser oscillator using laser diode (LD) with good monochromatic laser diode (LD) as excitation light source and Nd:YAG as the laser medium.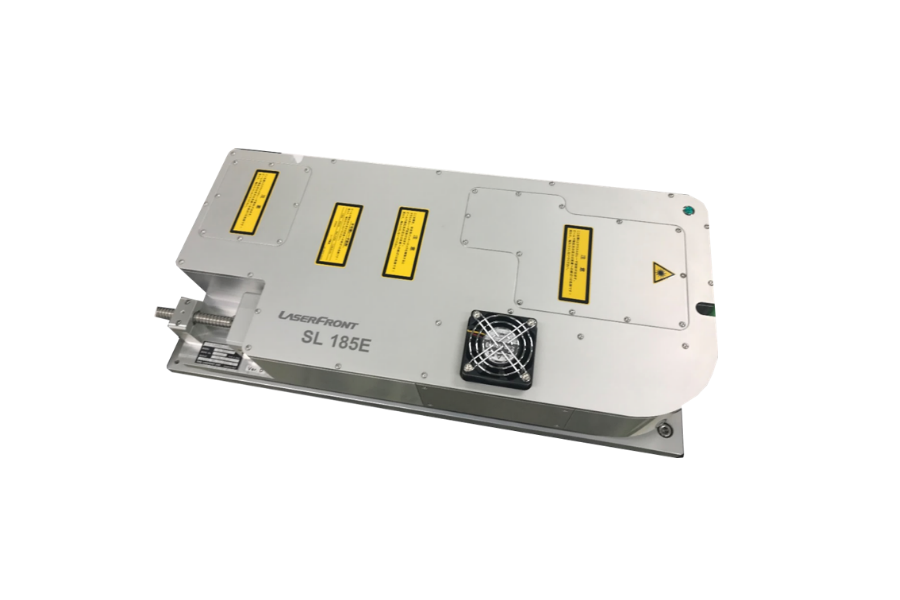 FEATURE
Highly reliable and proven Laser oscillator
This is highly reliable and proven laser oscillator that has been used in various laser equipment for many years.
Less heat denaturation and High stability
Nanosecond pulsed laser oscillator. Available to output stable single-mode beam.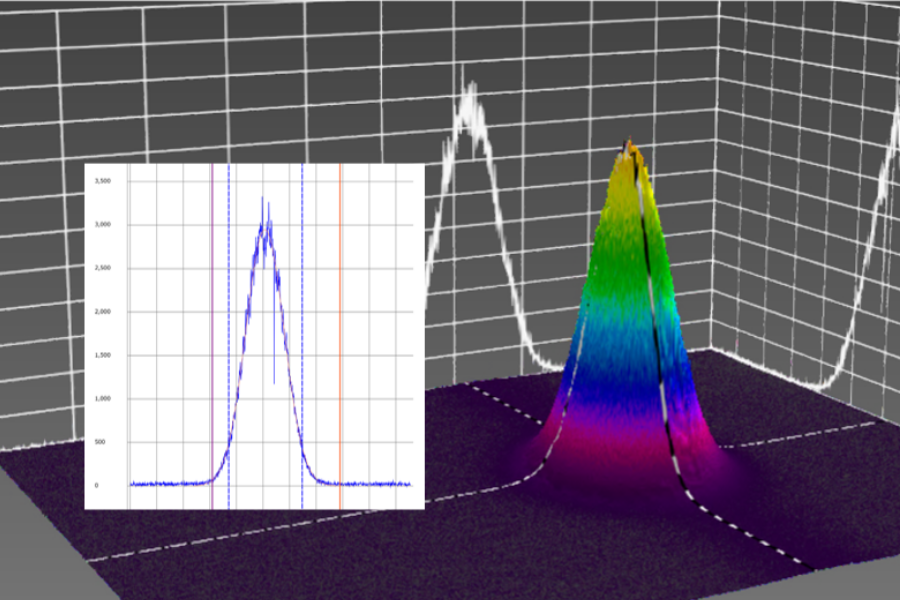 APPLICATION
・Laser Fine Processing : Laser trimming, Wafer marking, crystal oscillator
・LCD Panel : Remove ITO film, Other passivation, Patterning, Scribing
MAIN SPECIFICATION
Model
SL185E
SL185ES
SL186C
Laser Medium
Nd:YAG
Nd:YAG(SHG)
Nd:YAG
Oscillation Wavelength
1,064 nm
532 nm
1,064 nm
Q Switch Average Output
(at 10 kHz)
6 W or more
4 W or more
12 W or more